Gynaecology Services
Gynaecology, Obstetrics and Infertility Unit:
The director of the hospital, Dr. Mrs. Nivedita Singh MD, is a senior consultant with extensive experience of over a decade in independently handling the entire spectrum of 'women healthcare' services. The unit is a state of art model of the discipline with considerable thought having been put in it's designing, functioning and error free maintenance.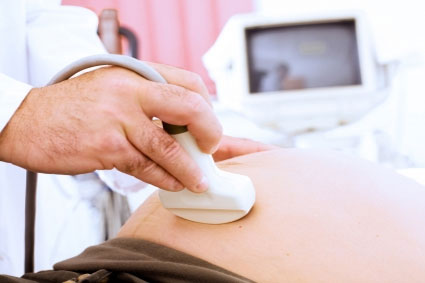 Gynaecology-
Hysterectomy----

Abdominal, Vaginal and Laparoscopic

Ovarian Cystectomy---

Abdominal/ Laparoscopic

Gynaecologic Oncology------

Surgery for Ovarian/ Uterine/ Cervical Cancers and Chemotherapy

Gynaecology-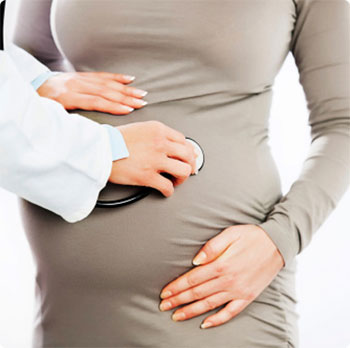 Obstetrics-
Normal Delivery---

Conventional and Painless

Caesarean Section
The unit is fully equipped to handle all aspects of pregnancy, from its inception to its fruitful culmination and further into the post partum phase. There is special stress on part of the unit to pursue and encourage normal delivery rather than hurriedly proceeding to Caesarean Section. Dedicated monitoring gadgets along with experienced staff are integral to the monitoring of labour. A sterile labour room adjoining the operation theater has been so designed to minimize discomfort of shifting a lady in labour as and when operative termination is considered so.
There is availability of incubator for the newborn baby along with provision for phototherapy when necessary.
Round the clock in house presence of the consultant obstetrician is a luxury offered to our obstetric patients.
Laparoscopic Gynaecology—
LAVH/ TLH

Laparoscopic Ovarian Cystectomy

Laparoscopic Management of Ectopic Pregnancy

Laparoscopic Tubal Patency Assessment in Infertility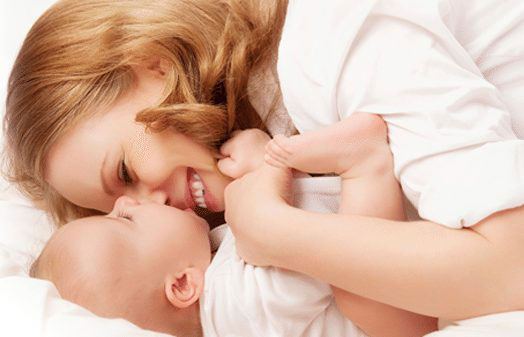 The unit is equipped with the most advanced equipment for the above procedures as—
Stryker High Definition Laparoscopy System with High Flow Carbon Dioxide Insufflator

Johnson and Johnson Harmonic Scalpel and Vessel Sealer

Johnson & Johnson L & T Cautery
Infertility Services—
Complete workup of the Infertile Couple

IUI/ IVF